Cooling convector в Карловарском крае
2
We are produce heating and cooling tranch convectors and heat exchangers. Located in Karlovy Vary looking for dealers in Czech Republic. If you interested in cooperation, contact us on email or phone
Trench convectors Hitte it is hight quality, modern design and reasonable price. We produce convectors for normal and for wet rooms. With fan and with natural convection. Grills represented by three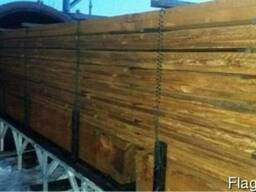 13 500
€
/шт EXW
12 500
-
13 000
€
/шт оптом
Термообработка, ООО,

UA
Прага, CZ
Wood thermal treatment is accomplished in constant steam saturated environment without oxygen under high temperatures that are changed and kept for a certain time (170 - 220°С) without any chemical
Cool house, ООО,

RU
Прага, CZ
Куплю:
Ищем русскоязычную строительную фирму для постройки большого кирпичного дома в Словакии
ПК Брикет-Пресс, ООО,

RU
Прага, CZ
We produce hammer mechanical briquette biomass machines PBU-400 and PBU-800 models for the manufacture of fuel briquettes from grape seeds, wooden sawdust, shavings, sunflower husk, rice husk, straw
Новые объявления
Coal coke 0-10,10-25, 25-40, 40, Прага.
165 - 275 € /т оптом
Wood pellets with A1 quality from direct producer!, Прага.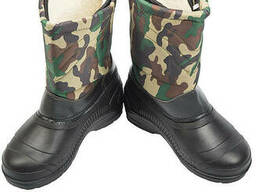 Velkoobchod boty Ukrajina, Прага.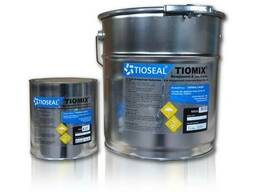 Sealant two-component (polysulfide) for double-glazed window, Прага.
1.75 € /л 0.99 - 1 € /кг оптом
×
×
"Cooling convector" в регионах
×
×